GET AN EXPERT TEAM TO BUILD YOUR CUSTOM SHOPIFY APP
Do you find you:
* Get bogged down with repetitive manual processes.
* Feel like you're losing revenue due to missing features.
* Are paying too much for apps that don't quite meet your needs, and can't add features to.
* Don't have the time or development capacity to develop solutions.
Then we can help!
CUSTOM APPS / PUBLIC APPS / SHOPIFY FUNCTIONS / INTEGRATIONS / WIDGETS
This is exactly where a custom Shopify app, tailored to your specific needs, can fit the bill.
* third party service integrations
* bespoke marketing campaigns
* custom point of sale applications
* post purchase upsells
* checkout extensions
* custom widgets and storefront components
LET'S TALK BUSINESS
We aren't currently taking on new clients, but feel free to reach us via support @ optiz.io
Why work with us?
We specialize in delivering exceptional Shopify app development services. With two successful public apps, and many custom solutions under our belt, we bring a wealth of experience to the table.
Using cutting-edge low-code tooling not only allows us to deliver projects on time and within budget, but it also ensures that our solutions are highly efficient and scalable.
Partner with us and experience the benefits of working with a team of experienced and dedicated Shopify app developers. Contact us today to discuss your project and see how we can take your business to the next level.

Meet the team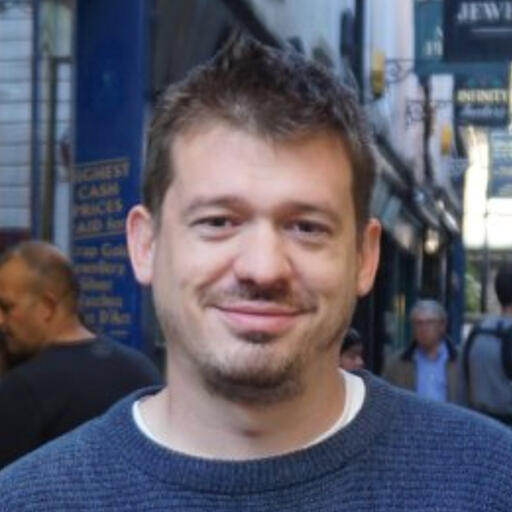 David Spanton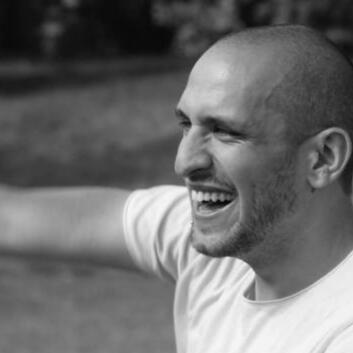 Sammy Isseyegh
Meet the team behind our awesome apps! David and Sammy, experienced software engineers, first crossed paths while building a custom eCommerce platform for Pizza Hut and then again while working to grow a cloud platform at Nationwide Building Society. They then joined forces to create magic on Shopify, where Gavyn joined the party! We're excited to keep building amazing apps together.